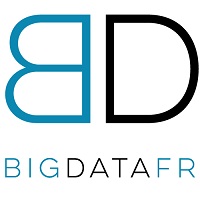 Réseau Maths, Finance & Big Data sur LinkedIn : merci à nos +29.000 abonnés ! Cliquez ici pour les rejoindre.
BigDataFR vous souhaite une excellente journée et vous propose aujourd'hui :
DevOps Engineer Big Data @ Moody's Analytics France: Apply Now!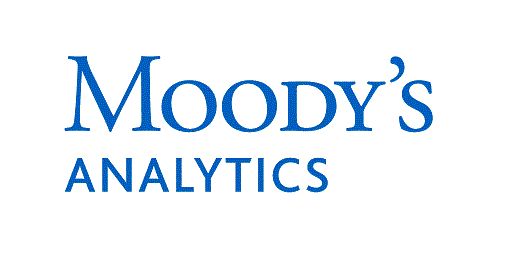 Moody's Analytics is a subsidiary of Moody's Corporation (NYSE: MCO). MCO reported revenue of $4.2 billion in 2017, employs approximately 11,900 people worldwide and maintains a presence in 42 countries.
Moody's Analytics is actively seeking a DevOps Engineer ( Montbonnot Saint Martiun - France). The DevOps Engineer will work on different facets of the DevOps Cloud function, as a member of a global OPS team for the Insurance Business Unit. He or she is responsible for implementing and refining the DevOps automated processes that keep the business unit's critical SAAS products running.
Ideal candidate:
BS in Computer Science (or equivalent) with 2yrs+ experience.

Extensive Cloud experience (Amazon AWS, Microsoft Azure, Google) especially in deploying and managing development, QA, and production workloads.

Experience in supporting SAAS application

Strong scripting and automation skills and experience (Python, Ruby, PowerShell, Cloud Formation, etc.
Good written and verbal communication skills in English and French.
More information/Apply now
Campagne de recrutement sur BigDataFR : cliquez ici !